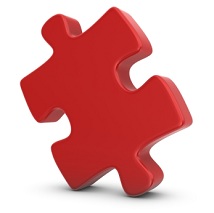 Our company provides accounts receivable consultation and management.  We can provide a holistic approach to your credit cycle, unlike a traditional collection agency.
Please refer to the pages for our various programs designed to assist your company's credit cycle.
By reaching out to one of our Receivables Managers, we can provide information to you about each of our programs.  To find out more about our company, click on the links above or call our office at 1-888-908-3151.