Receivables and Project Management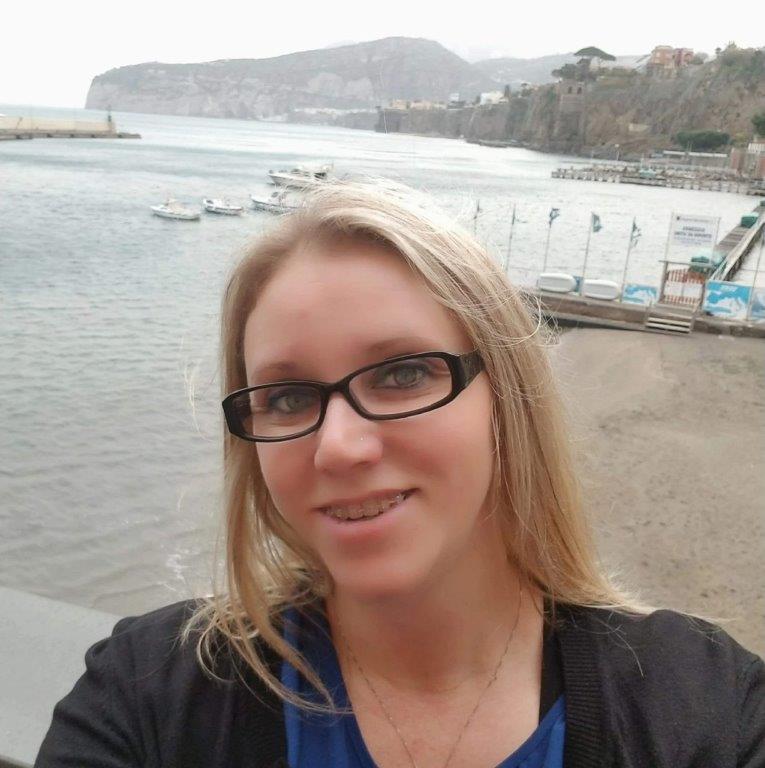 My name is Jenn Robb and I am a Receivables Manager with Kingston Data & Credit. I have over 12 years in collection experience, with my main focus being Bank and Commercial paper, along with Project Management.
I enjoy working at Kingston Data & Credit and our different style regarding collections.   We pride ourselves in understanding individuals and situations and offer a fair approach to resolving and repairing their credit.
Should you have any questions, I am more than pleased to speak with you. I can be reached at 226-535-2005 or by E-mail at jrobb@kingstondc.com.
Jenn Robb