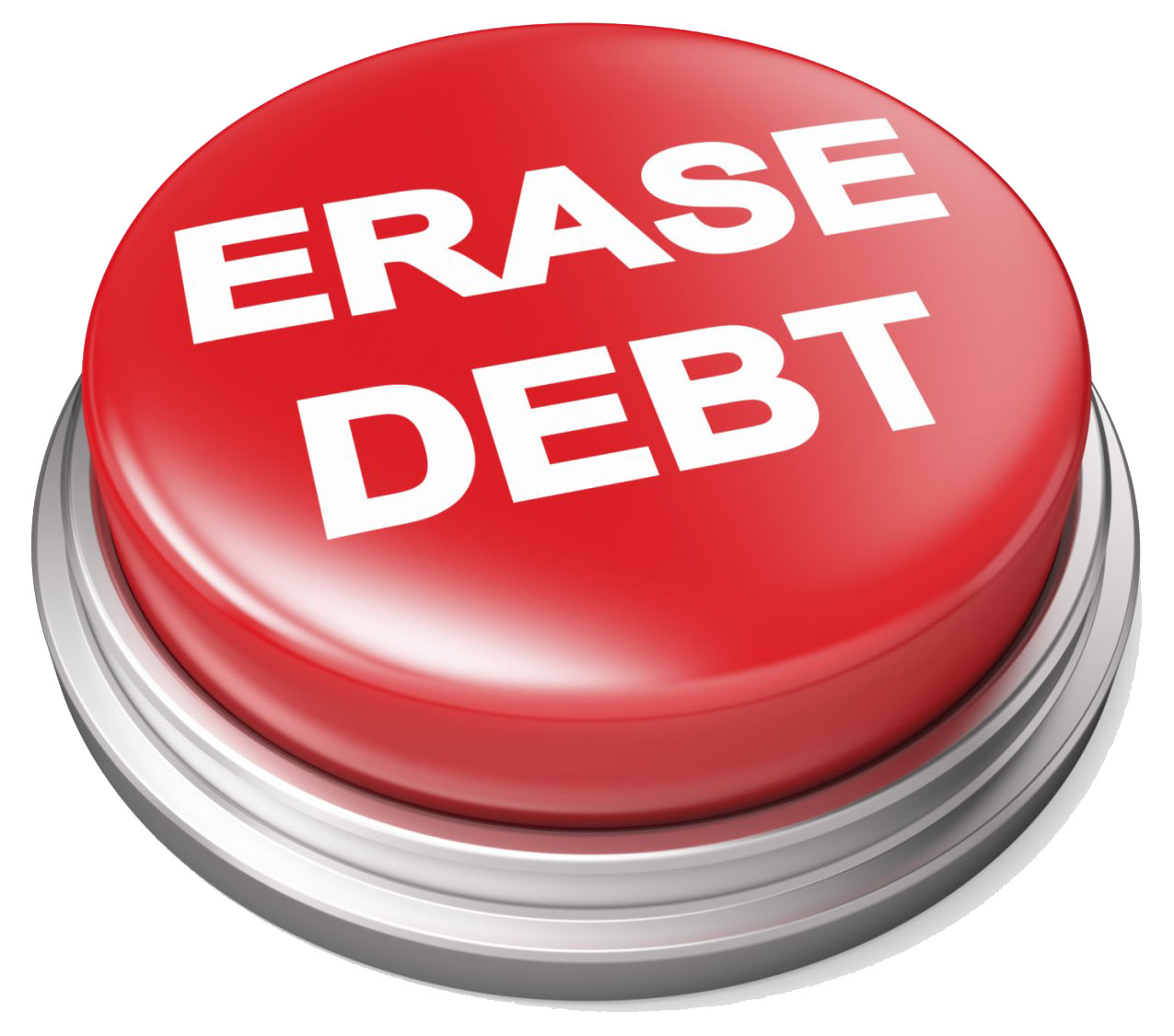 Kingston Data & Credit Inc isn't just a collection agency – we work hard to help consumers solve their debt problems, and also offer offer a Consumer Advocacy Program for consumers in the Province of Ontario, to help consumers resolve their debts through payment arrangements or settlement.
This service is completely free of charge.
This is a pilot program to assist up to 50 consumers a month in the Province of Ontario who meet the following criteria:
There is no conflict of interest with Kingston Data & Credit (you do not have an open file owing funds to the collection agency arm of our company)
There is money owing to one or more creditors or collection agencies
There is no legal action currently being taken (eg. garnishments or liens or pending court dates)
The consumer is not currently engaged with a Licensed Insolvency Trustee or awaiting discharge.
If you would like assistance working out payment arrangements, arranging settlements, disputing debts, clearing up your credit bureau report, feel free to reach out to us at 833-216-6577 or debt-advocate@kingstondc.com